Kanalhuset is located at Overgaden Oven Vandet 62a at Christianshavn in the middle of Copenhagen. The nearest metro station is Christianshavn metro station which is just a 5 minute walk from us and Kgs. Nytorv which is where The Royal Theatre is located. The metro can be reached directly the airport – from door to door in approx. 20 minutes – and the canal tour also has a stop right outside Kanalhuset.
Address
Kanalhuset
Ovengaden Oven Vande 62 a,
1415 Kbh K
Denmark
Tel.
9 am – 10 pm
+45 28141530
Cvr
40967729
Opening hours of the restaurant
Sunday – Wednesday
7.30 – 22.00
Thursday & Saturday
7.30 – 24.00
Hotel opening hours
7.00 – 22.00
If you arrive outside the hotels opening hours then please contact us
Booking
Open from Monday – Friday 9.00 – 15.00
booking@kanalhusetcph.com
Check in & out
You find our Bar on the 2nd floor where you check in & out
Check in kl. 14.00
Check ud 11.00
Smoking and vapor is not permitted in the hotel
Animals are not permitted at Kanalhuset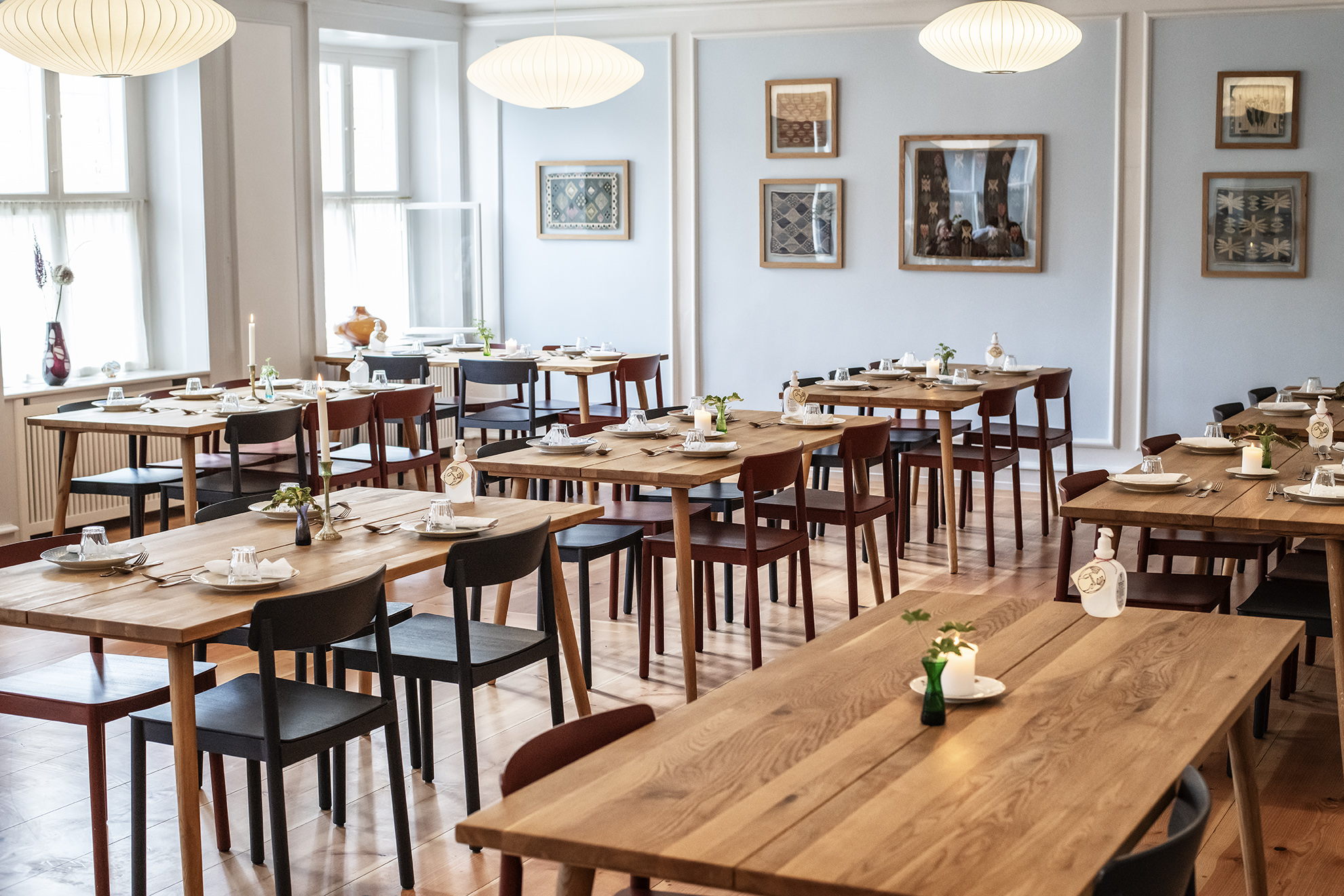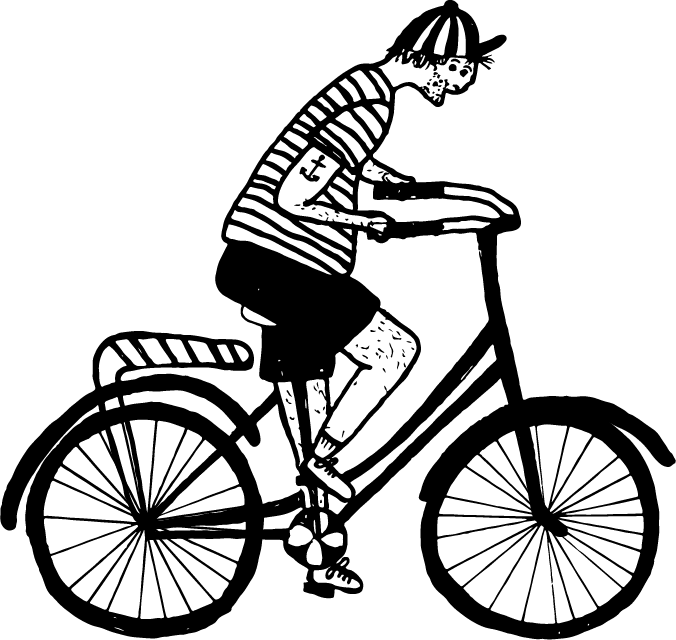 Bicycle
Visit Donkey Republic if you wish to rent a bike for a day or for several days.
Prams
Unfortunately, we do not have room for prams inside at Kanalhuset
Car
Our partnership with the shared-driving platform DriveNow makes it possible for our guests to rent an electrical car during your stay with us – both daily rates and rate per/minute. Please contact our staff for further information.
Parking
We do not have private parking and recommend the public parking areas just outside Kanalhuset. For this we suggest downloading the EasyPark app beforehand. In case of private parking necessities there is a parking garage at Ofelia Plads which is 1,5 km from Kanalhuset. There is charging stations on the corner of Overgaden Oven Vandet/Skt Annæ Gade as well as on Bodenhoff Plads.It is also possible to park and charge your DriveNow car at these locations.
At Overgaden Oven Vandet 62 lies Kanalhuset from the year 1754. Throughout its more than 260 years the building has seen many out many lives and changes. In its initial stage the building was made as a social mobility school for appr. 200 boys from all over the Danish kingdom: Copenhagen, Norway, Schleswig-Holstein and the West Indies. The house has been used as a naval hospital for people injured at sea when Denmark was at its highest as a seafaring nation – both the navy and import/export of goods.
The house has held many roles throughout its long life and it has seen Christianshavn develop several times but most of all the house near the canal has always been a home.