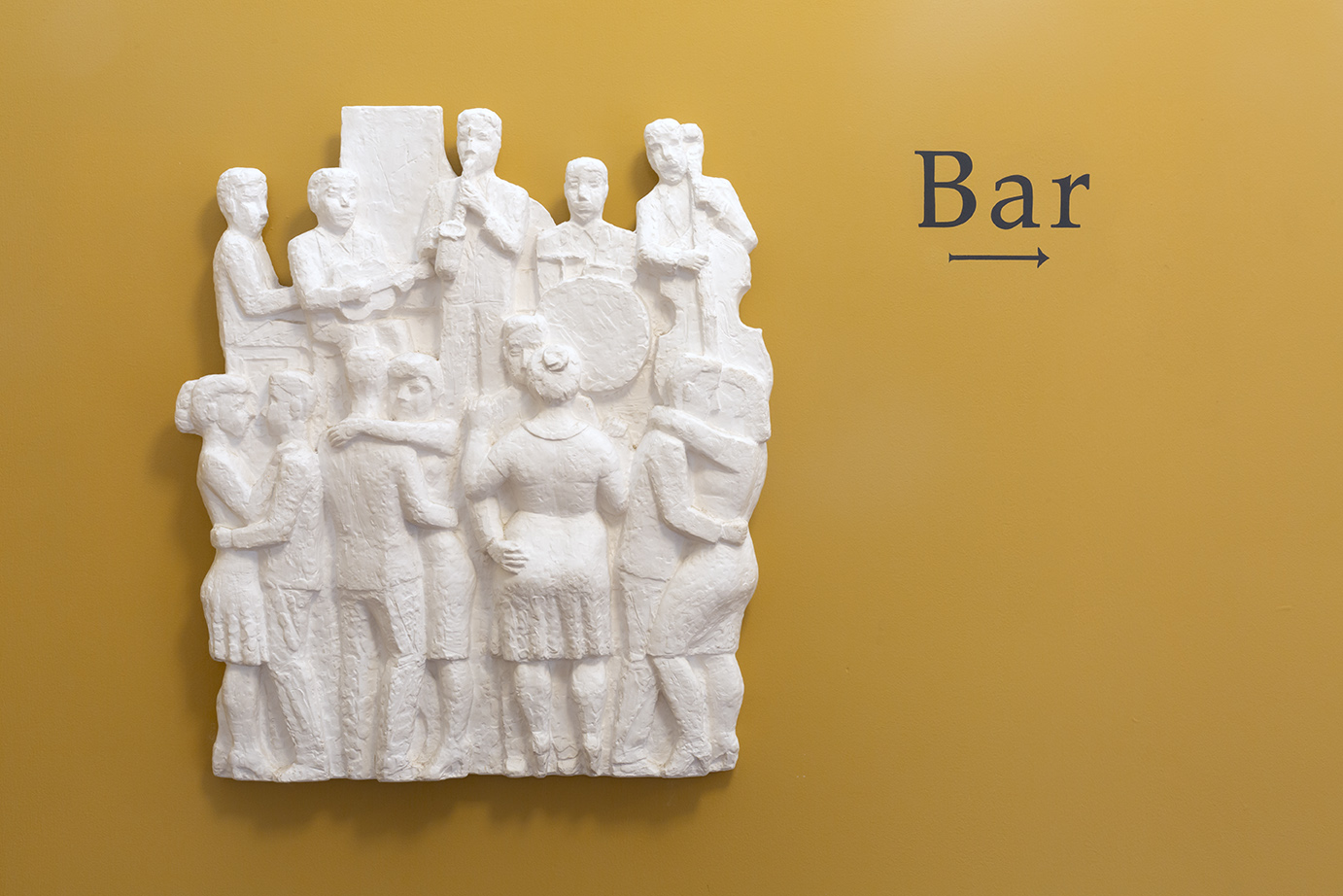 On the 2nd floor with a view to the water you will find our Bar and Spisetuen (dining room) where we serve our meal of the evening every day at 19.00pm.
Our head chef Kristofer Josefsson has a particularly good eye for seasonal ingredients and a catalogue of recipes from all over the world. The dinner menu changes daily and for lunch we serve smørrebrød (Danish open-faced sandwiches) for lunch and home made waffles for breakfast – the kitchen has a big influence on the vibe and daily routine of Kanalhuset. We bake our own bread and cakes, pickle, salt and dry all of the season's herbs and spices.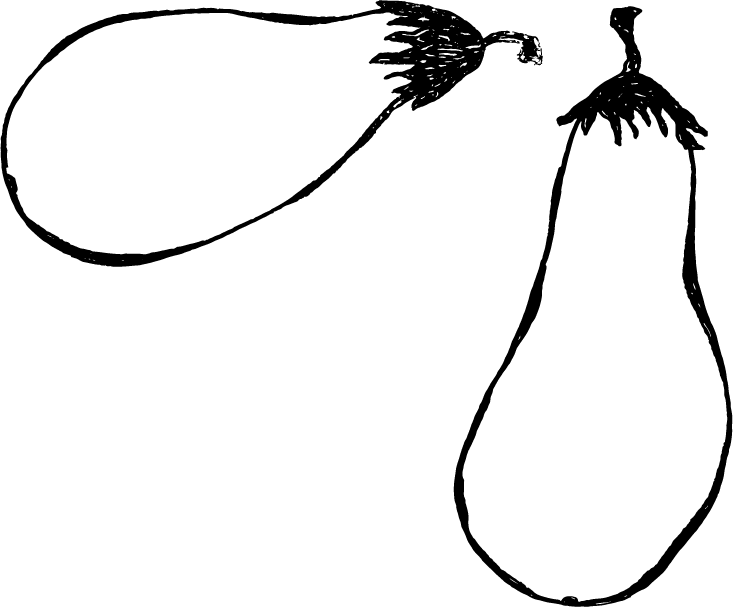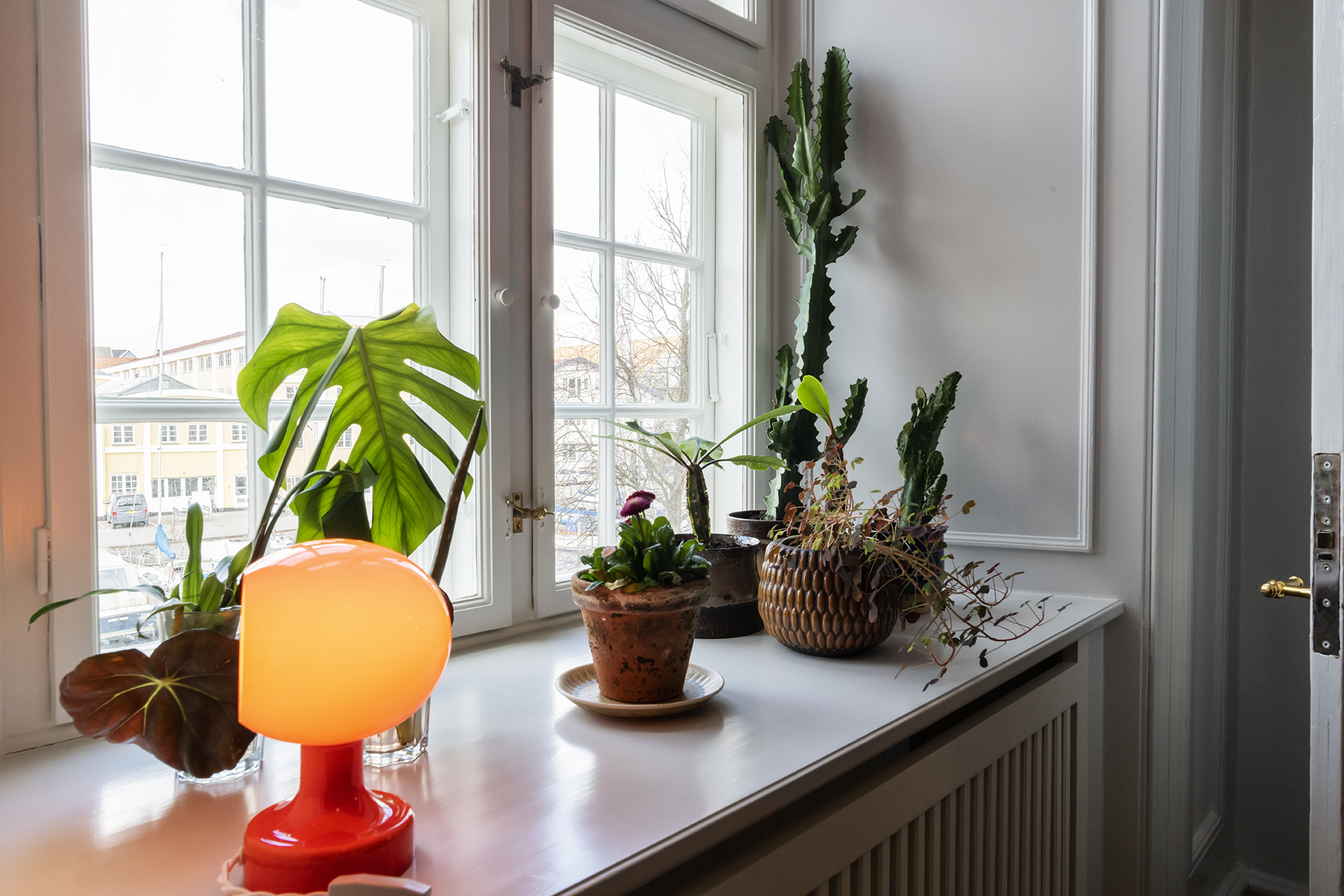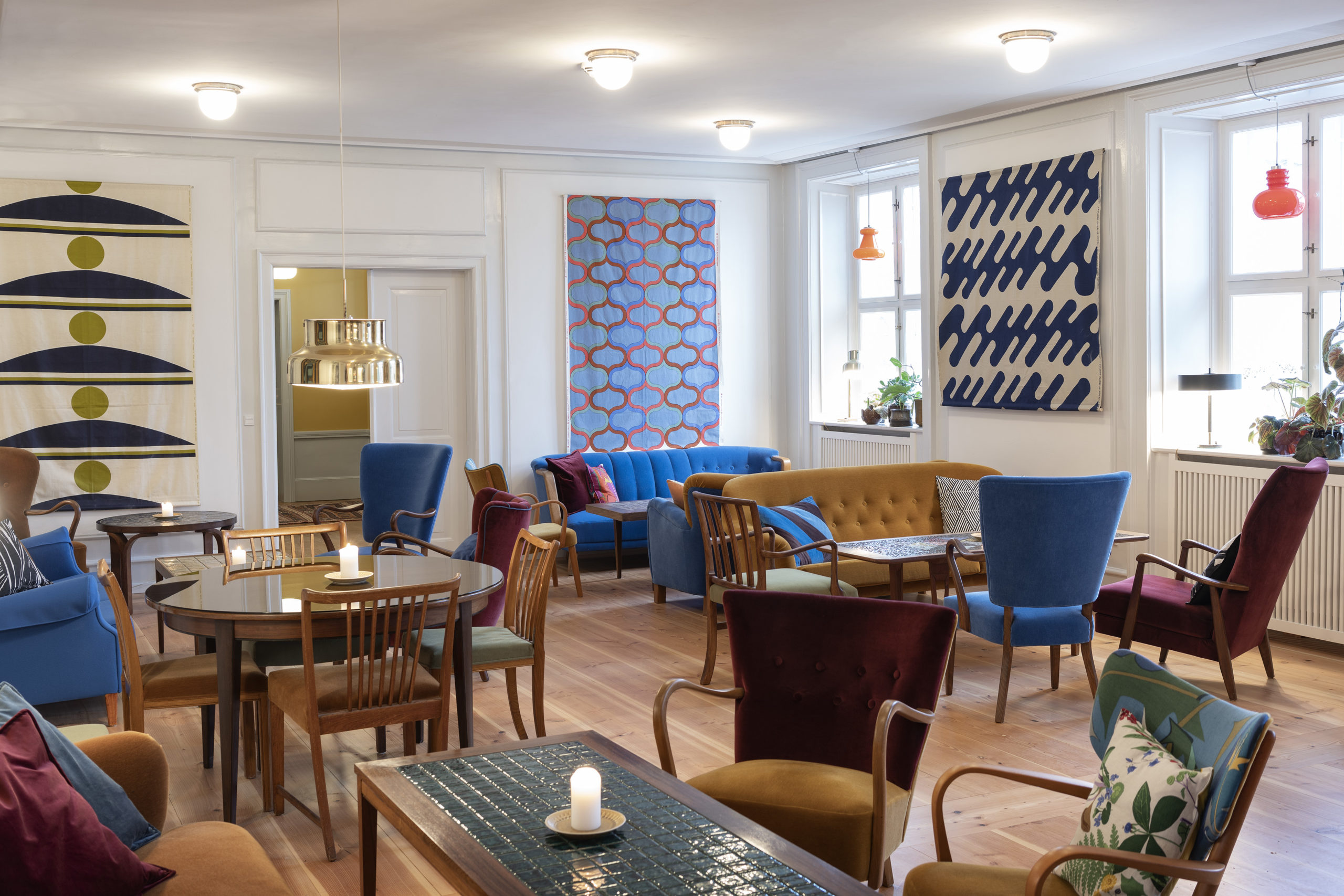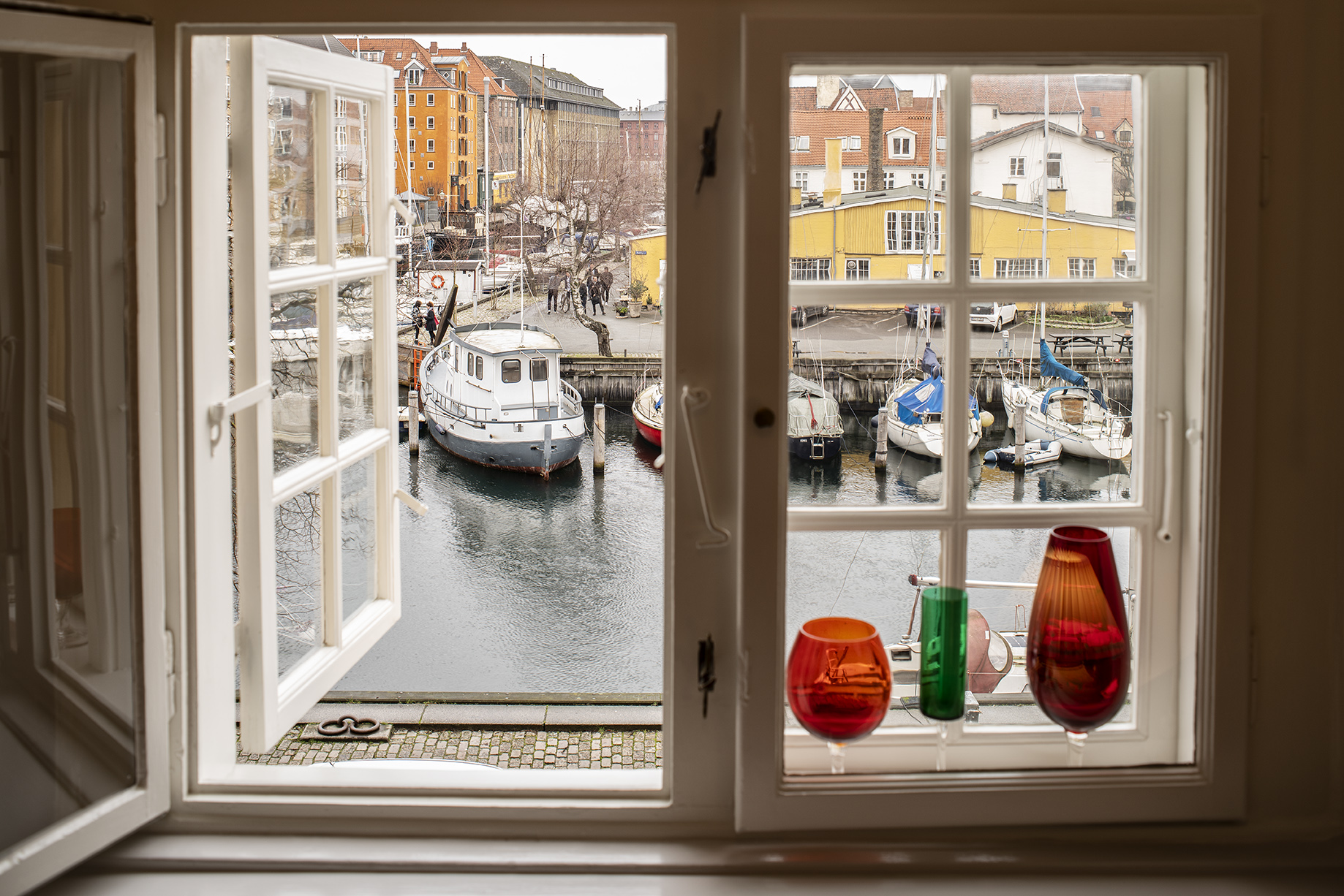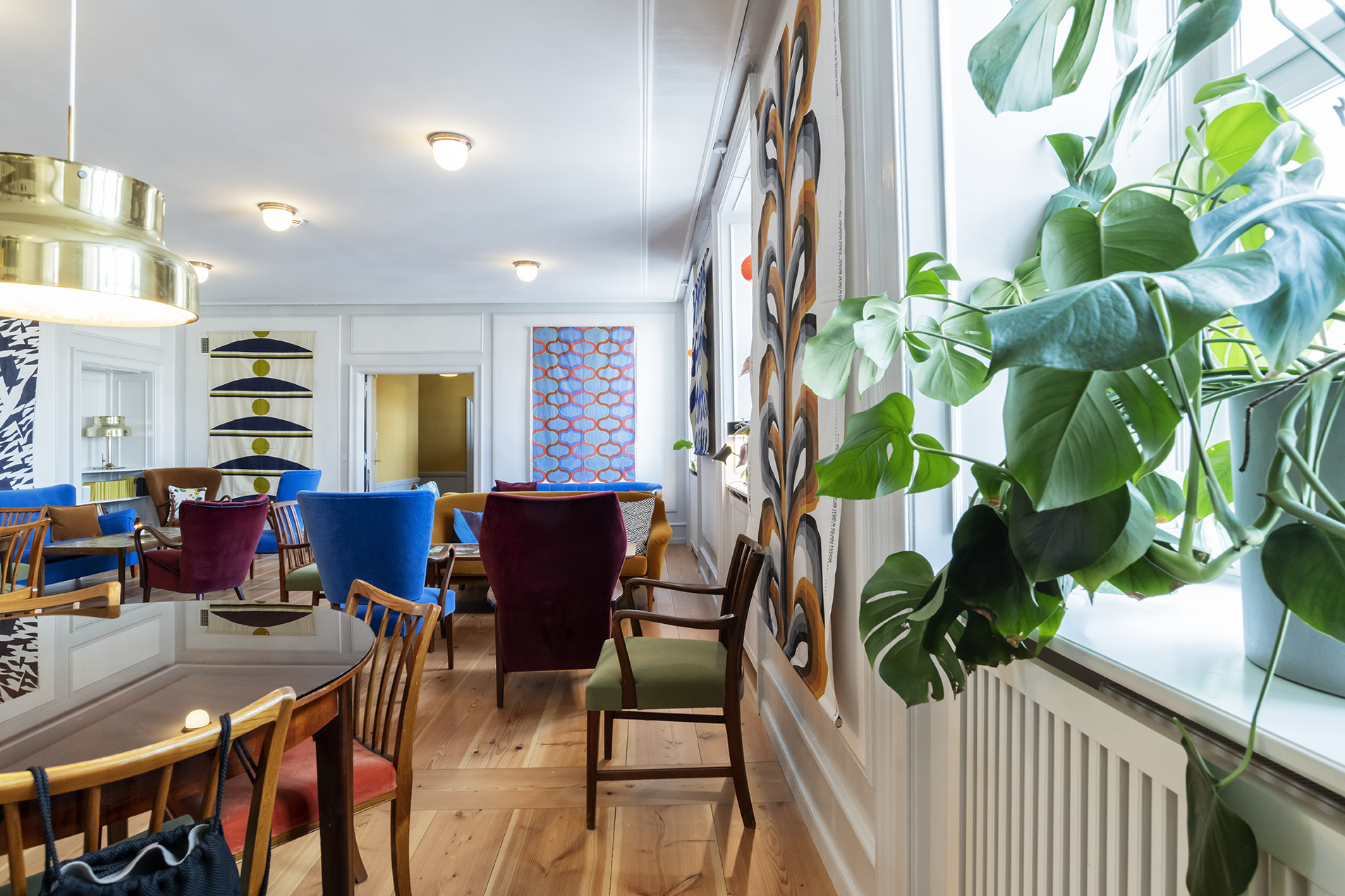 Meal of the evening
7 PM / 150 DKK
25 September Potato and cauliflower pakoras with rice and gooseberry chutney. Fennel and red lentils and raita.
26 September Todays fish with white wine sauce and herb oile and roasted cabbage and shives. Potatopure with crispy bread.
27 September Lamb with herbs, garlic, redwine and oliven. Pumpkin with sage and browned butter.
28 September Braised beef with butterfried mushrooms. Pumpkin with sauce mousselin and roasted rootvegetables.
29 September Chicken from France with lovage, shallots and fennel. Courgettes with lemon, bread and verbena.
30 September Redfish with ratatoille and smoked cheese. Beans with tomatillo and oregano.
1 October Season grrens "en papilotte" with herb butter and chantarells. Tomato with truffelpecorino and basil. Aubergine with cashew and sesam.
We offer a vegetarian alternative to today's meal.
It is important that you note the number of vegetarians in the comment field when you book your table.
We cannot customise the food or guarantee vegan, dairy-free og gluten-free options.
If you are over 8 people who would like to eat together then please write
booking@kanalhusetcph.com
(Note, that the menu can be changed)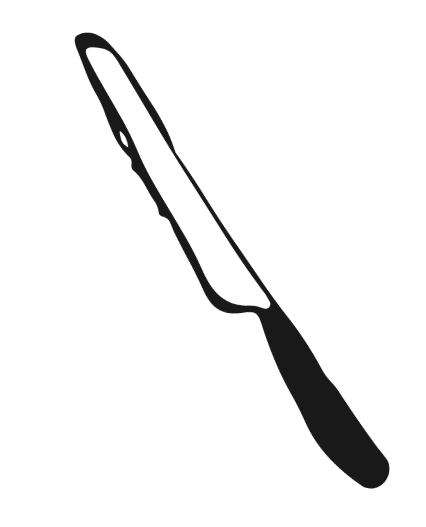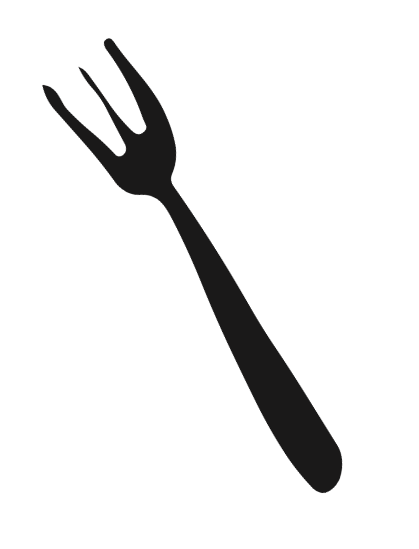 Meal of the evening
Monday – Sunday
7 pm
At Kanalhuset we eat together every day at 7 pm in Spisestuen. Our chefs prepare the dinner with seasonal ingredients and an everchanging menu. The meal of the day is served as a social dinner with our neighbors, residents and other curious guests
The price is 150 DKK per person except for children under the age of 4 (then it's free).
We always offer an alternative option for vegetarians as long as you inform us when you book a table.
We recommend that you show up at 6.30 pm before the food is served.
(Changes in the menu may occur)
Lunch – Smørrebrød
Monday – Friday
1pm – 3pm
Saturday – Sunday
12pm – 3pm
Every day, the kitchen makes different types of smørrebrød (open-faced sandwiches. There are 5 different ones to choose from and the kitchen makes up their own snaps (Danish spirit) and we also serve cold beer to go with the smørrebrød.
Each piece is 75DKK 
Book your table here.
Sunday – Wedensday
7.00 am – 10 pm
Thursday – Saturday
7.00 am – 00 am
Our bar is the center of everything at Kanalhuset – it is where you can check in/out, find your information and order your coffee, beer, wine or homemade soda.
It is also possible to sit in the bar if you want to enjoy the view over the canal with something to drink or meet up with a familiar face over a chilled glass wine.
Monday – Sunday
7.00 am – 11.00 am
Breakfast is served in our bar every day. We are ready to help start your day with a little assistance from the espresso machine. Besides a selection of cheese, cold cuts and fruit we also bake all of our own bread, make our own jam and roast our own mix of granola for your yoghurt. There is also always something sweet to add to your plate.
Come by or book your table here.
Smørrebrød – Private dining
The private open-faced sandwich dining includes the following:
3 different kinds of open-faced sandwiches per person
The cake of the day
You will have your own  room for 4 hours
Drinks are not included
The price is 500, – per person
Minimum of 10 people
Write to us at booking@kanalhusetcph.com if you want to know more or want to order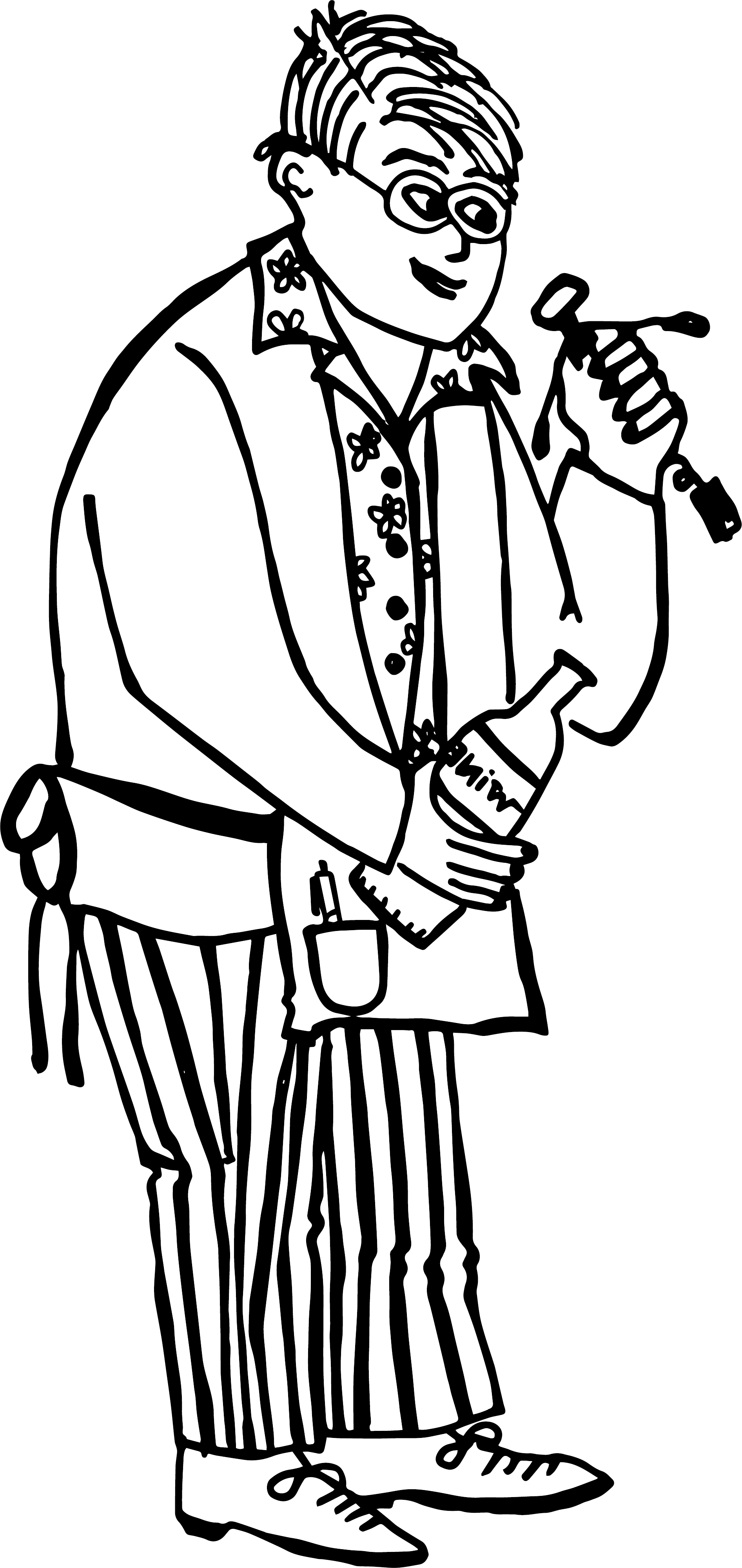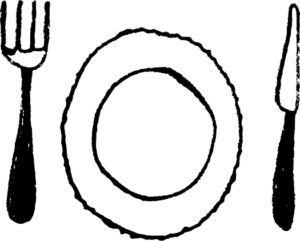 Private Dining –
Enjoy dinner with your friends in one of our livingrooms or apartments 
Come and dine with your friends in one of our apartments or separate rooms and spend the evening as if you were at home. You will be welcomed at 6pm, unless agreed on something else, where you will be able to settle in. We will come by and serve a 3-course meal on plates for you to share. If you're dining in an apartment, the refrigerator will be equipped with beer, water, bubbles, and wine which you are welcome to open and enjoy at your own pace.
The price is 500 DKK per person exclusive of beverages (beer, wine, drinks, etc.).
(Minimum booking of 6 persons and a maximum of 22)
For more information send us a request at booking@kanalhusetcph.com