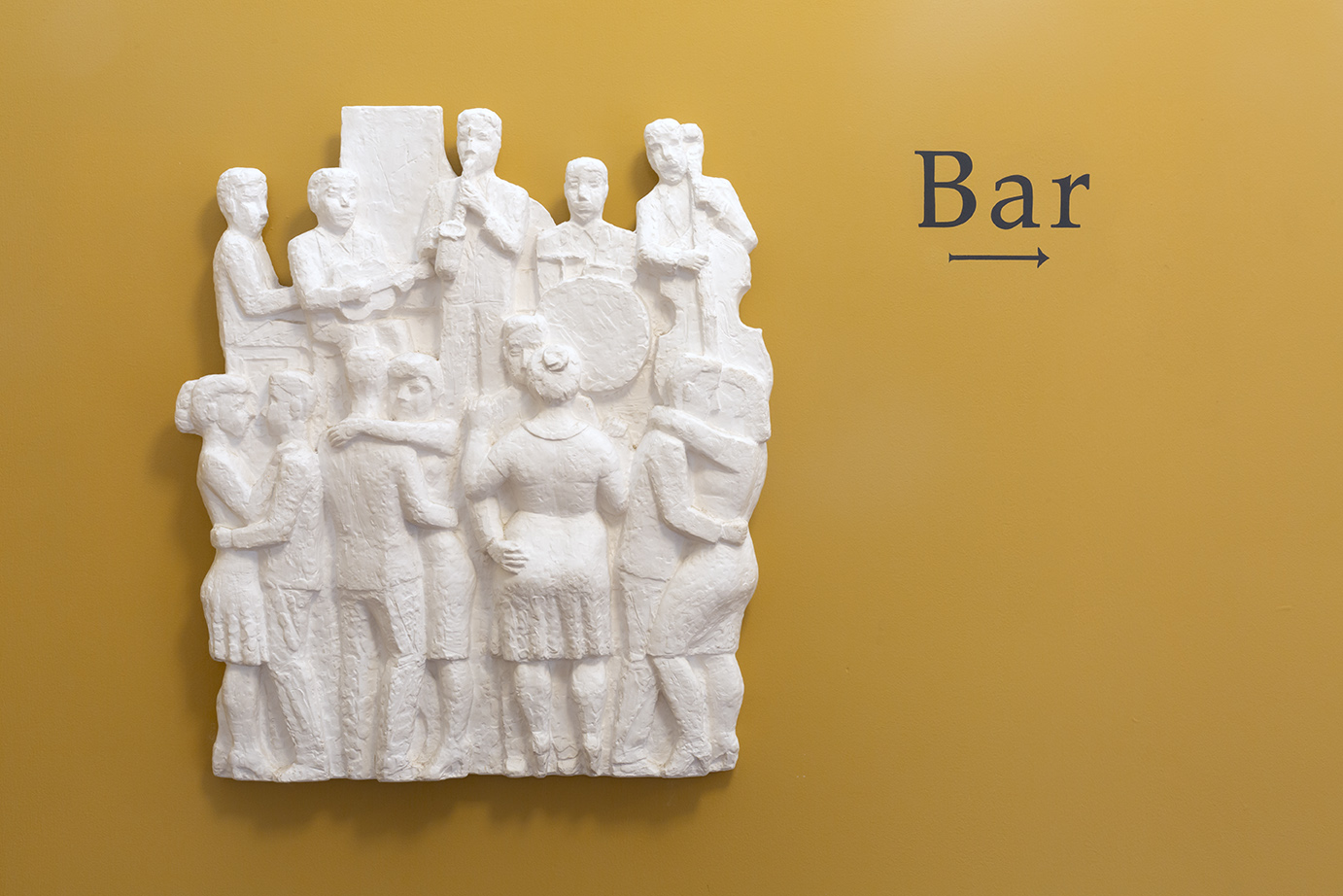 On the 1st floor with a view to the water you will find our Bar and Spisetuen (dining room) where we serve our meal of the evening every day at 19.00pm.
Our head chef Kristoffer Josefsson has a particularly good eye for seasonal ingredients and a catalogue of recipes from all over the world. The dinner menu changes daily and in the weekends we serve smørrebrød (Danish open-faced sandwiches) for lunch and home made waffles for breakfast – the kitchen has a big influence on the vibe and daily routine of Kanalhuset. We bake our own bread and cakes, pickle, salt and dry all of the season's herbs and spices.
We take care about each other
Kanalhuset follows the authorities' guidelines so that we can be together in a safe way. Therefore,all guests at Kanalhuset must have a  valid corona pass
We are looking forward to seeing you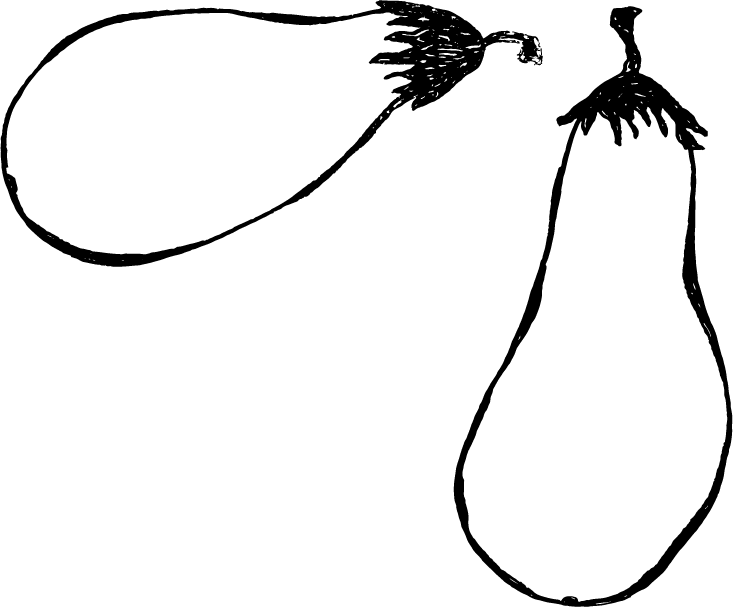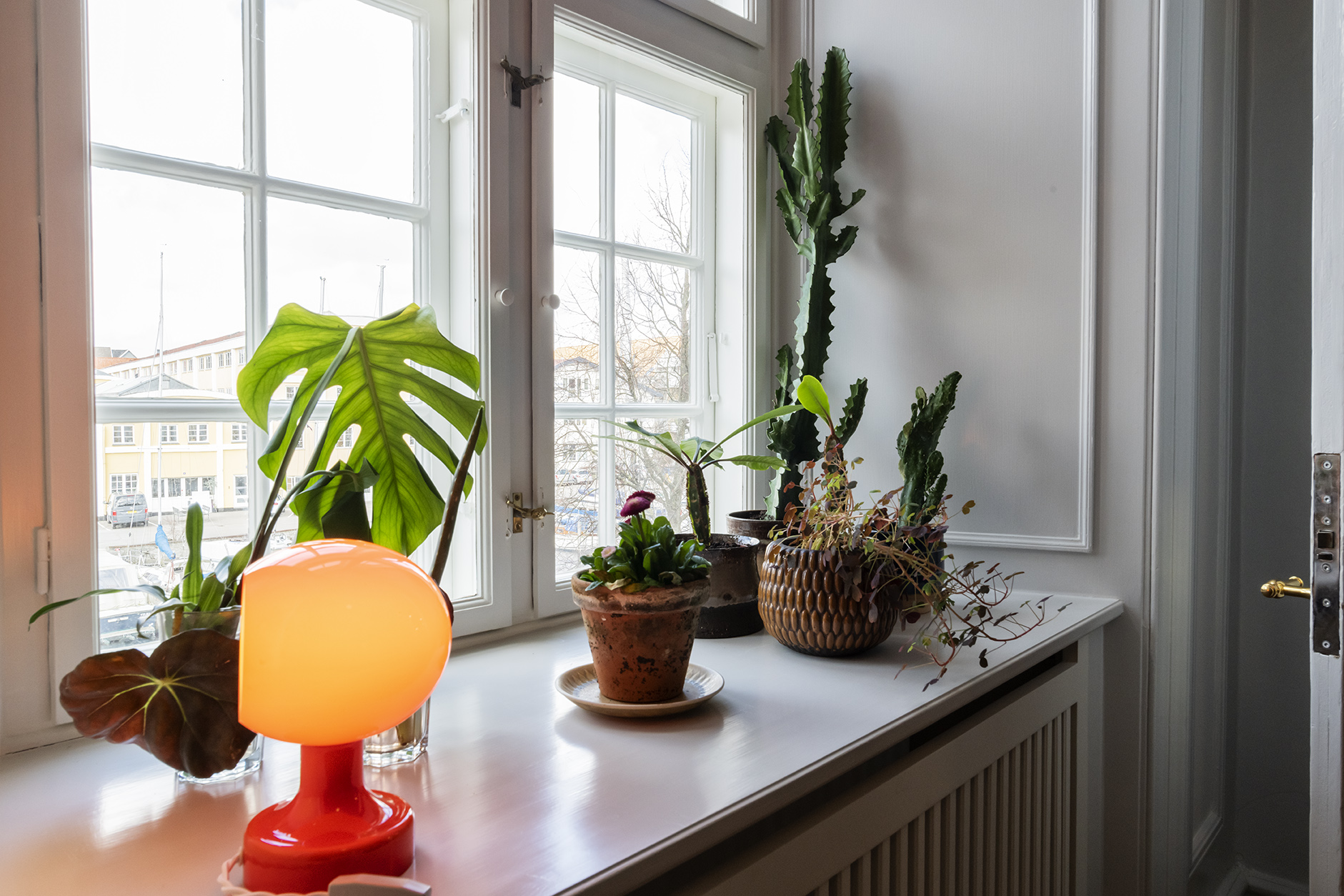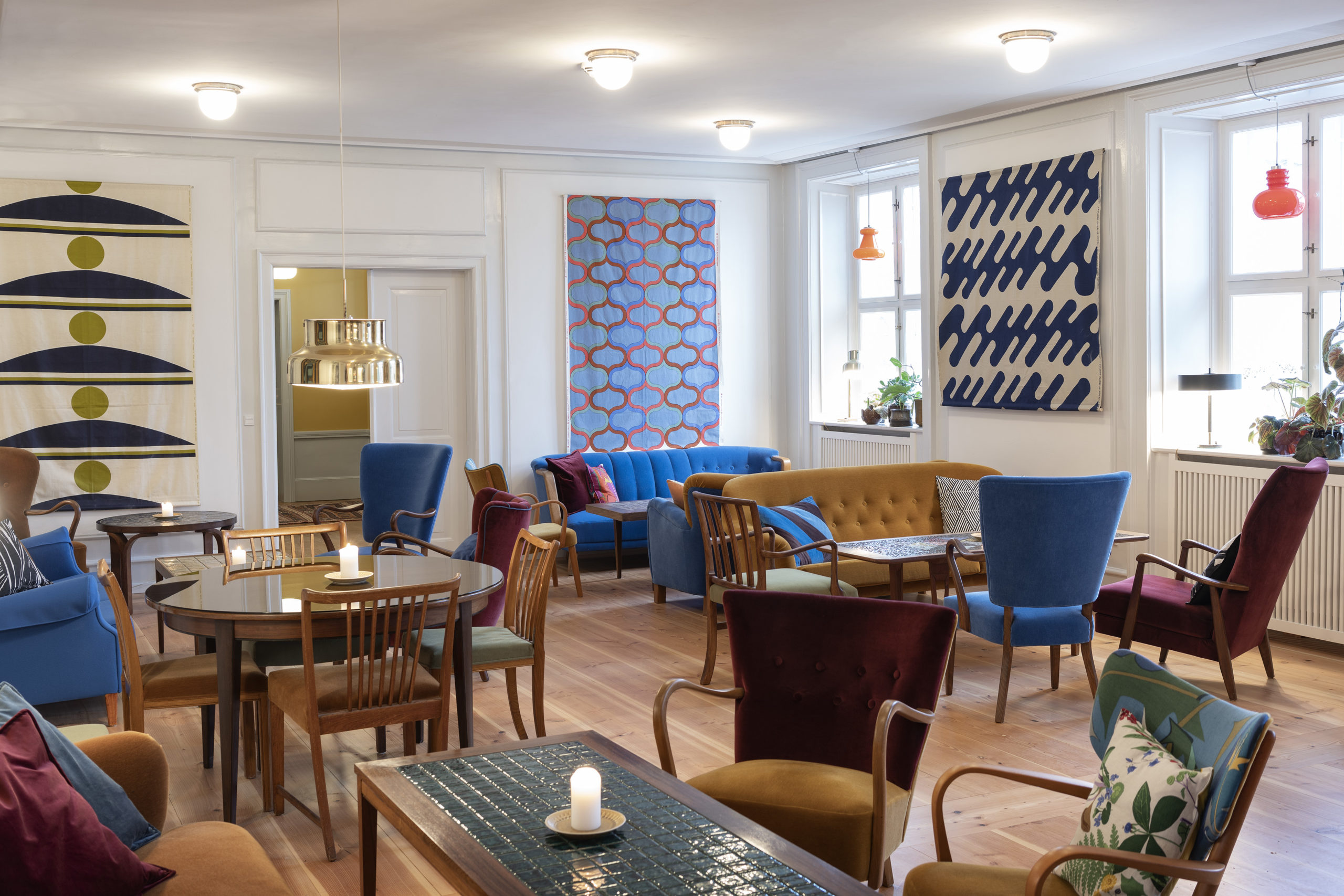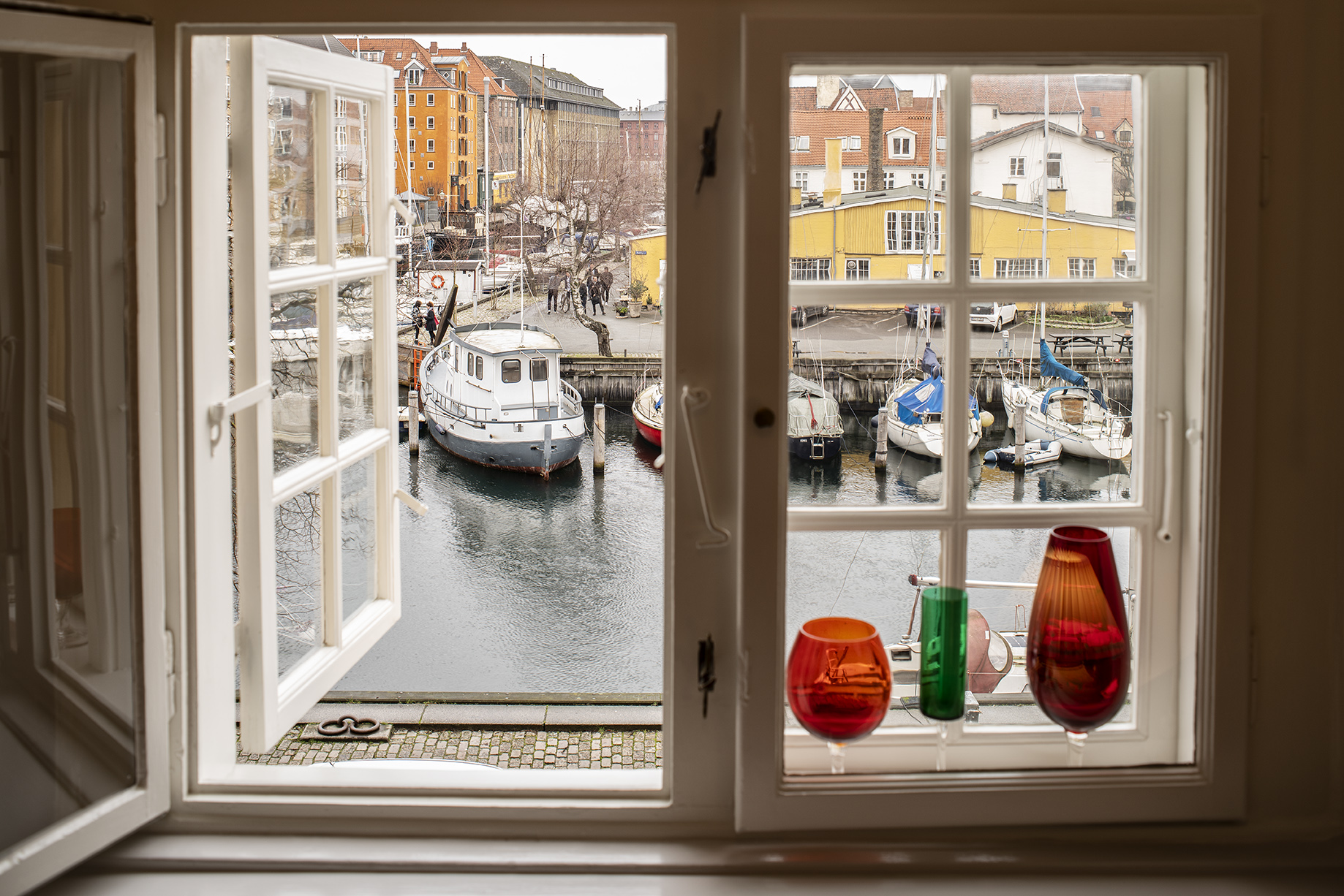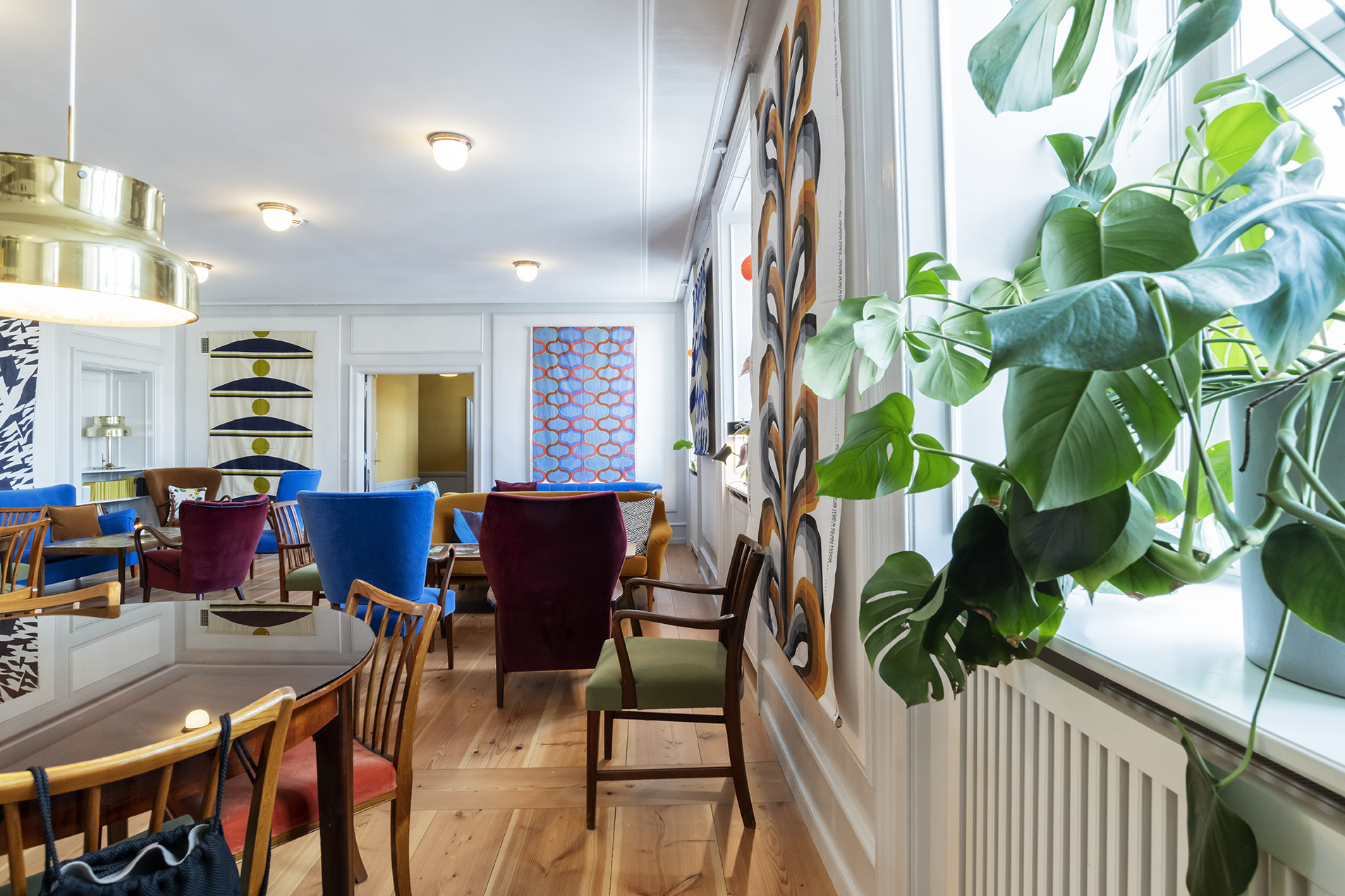 26 July Roasted broccoli, chimicurra, almonds, spring onions. Quinoa with herbs. Tomatoes and pomelo with mint and cashew.
27 July Cod with beets, spring onion capers, pomegranates, larch and buttermilk. Fresh potatoes with herbs and mustard
28 July Vegetarian wellington with celery & sage. Pickled cucumber with hazelnuts & chervil
29 july Veal tartare with pickled chanterelles, karljohan mayonnaise and crispy rye bread.
3o July Chicken with tarragon sauce and fried mushrooms. Salt-baked celeriac, buttermilk sauce and lard.
31 JulyDuck breast with spicy carrot sauce. Apples, grapes, walnuts and celery leaves. Butternut squash with anise.
1 August Plaice with dill and green remoulade. Small potatoes with parsley and butter and grilled lemon. Roasted cabbage with kefir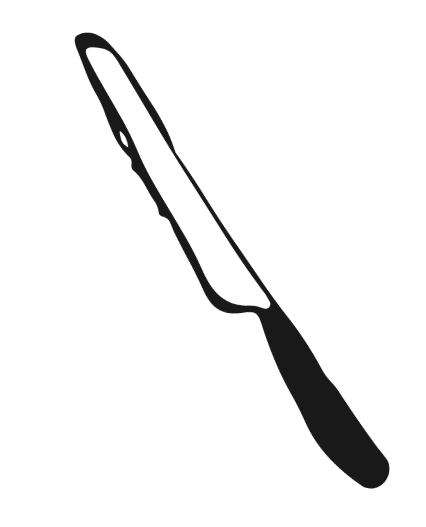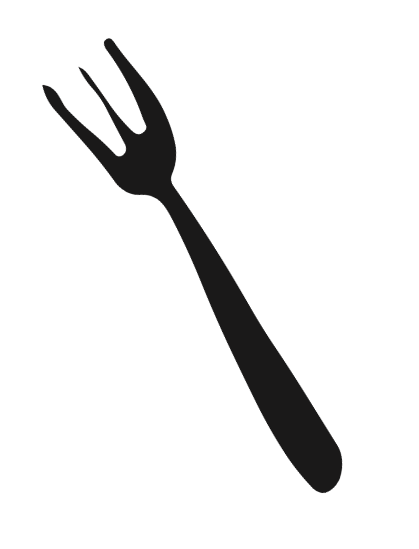 Monday – Sunday
6.30 pm
At Kanalhuset we eat together every day at 6.30 pm in Spisestuen. Everyone is welcome – neighbors, residents and other curious guests! The chef spends the day preparing the meal which we then serve for you and your guests to enjoy. The price is 150DKK pr. person except children under the age of 3. We always offer an alternative option for vegetarians as long as you inform us when you book a table.
We recommend that you show up before 7pm when the food is served.
Please note that changes may occur.
VELBEKOMMEN 
Monday – Thursday
12.00pm – 3pm
We serve our lunch in the bar during weekdays. The chef prepares something new every day and there is always a vegetarian option as well.
The price is 100DKK.
12pm – 3pm Friday – Sunday
Every weekend we serve smørrebrød (open-faced sandwiches) in Spisestuen. Each piece is 75DKK and we always have a selection of 5 different types to choose between. The kitchen makes up their own snaps (Danish spirit) and we also serve cold beer to go with the smørrebrød. Come by or book your table here.
Private Dining
Enjoy a dinner with your friends in one of our apartments 
Come and dine with your friends in one of our apartments and spend the evening as if you were at home. You will be welcomed into one of our apartments at 6pm where you will be able to settle in. Open the fridge for some cool beverages or grab the corkscrew from the drawer to open a bottle of wine before we knock on the door with your appertizers. Later we will come by and serve the main dishes for you to share around the table. The meal is concluded with a dessert and some coffee that you may bring with you to the corner lounge. The refrigerator will be fully equipped with beer, water, bubbles and wine which you are welcome to open and enjoy at your own pace. The price for such an evening is 500DKK per person excluding all beverages (beer, wine, drinks, etc.).  We take a minimum booking of 4 persons and a maximum of 10. For more information send us a request at booking@kanalhusetcph.com
12.30pm – 3pm Monday – Friday
We serve our lunch in the bar during weekdays. The chef prepares something new every day and there is always a vegetarian option as well. The price is 100DKK.
Everyday
8 am – 22 pm
Our bar is the center of everything at Kanalhuset – it is where you check in/out, find your information and order your coffee, beer, wine or homemade soda.
It is also possible to sit in the bar if you want to enjoy the view over the canal with a warm cup or meet up with a familiar face over a cool glass.
Monday – Sunday
8am – 11am
Breakfast is served in our bar every day. We are ready to help start your day with a little assistance from the espresso machine. Besides a selection of cheese, cold cuts and fruit we also bake all of our own bread, make our own jam and roast our own mix of granola for your yoghurt. There is also always something sweet to add to your plate.
Come by or book your table here.